Varsity Staff In limbo Over Medical Insurance
Kenyatta University (KU) employees medical insurance is in limbo as two firms battle in court over a lucrative tender to provide in-patient and out-patient coverage.
According to a court filing by Madison Insurance, the Public Procurement Administrative Review Board (PPARB) cancelled the firm's contract after AAR complained about the university's evaluation committee.
Madison, who is outraged by the PPARB's decision, has requested the Court to overturn it.
"Unless the impugned decision is quashed, the contract for the provision of staff medical cover for Kenyatta University staff will be in limbo, with the attendant risk of leaving thousands of staff and their families without medical covers," claims Madison.
The two companies are locked in a legal battle over a Sh280 million insurance deal to provide medical coverage.
Madison Insurance has filed a lawsuit against AAR Insurance, PPARB, and KU Vice-Chancellor Paul Wainaina. Last year, the university issued an advertisement inviting insurance companies interested in providing coverage to its employees for the academic year 2021-2022 to submit bids.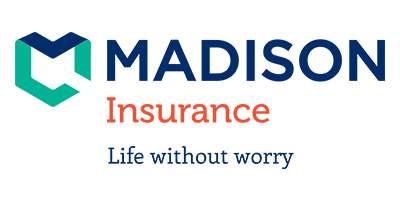 "Following the signing of the contract dated December 11, 2021, insurance policies were issued by the applicant (Madison) in favour of the procuring entity, the previous polities having expired and the procuring entity's staff could not remain uninsured. Accordingly, the contract was fully performed between the parties," argues Madison.
Madison maintains in papers filed with the Supreme Court that it successfully bid on the tender. Following that, according to the insurer, KU was awarded the contract to provide in-patient and out-patient coverage from December 12, 2021, to December 11, 2022.
PPARB revoked Madison's award and directed KU's evaluation committee to conduct a new financial bid evaluation.
---
Also Read:
---
This was in response to AAR's complaint that the evaluation was not fair. Madison claims that it has already issued insurance cards to KU employees and has received claims from various health facilities for services rendered.
The PPARB decision, according to Madison, is tainted with illegalities and should be overturned. Madison claims that the respondent acted without jurisdiction, ultra vires, and illegally in hearing and determining the request for review no 155/2021.
Varsity Staff In limbo Over Medical Insurance