Varsity To Hire Needy Students To Alleviate Depression.
The University of Nairobi (UoN) has decided to begin hiring needy students for contractual jobs in order to alleviate the depression caused by financial difficulties at the institution.
Prof. Stephen Kiamah, Vice-Chancellor (VC), stated that the Dean of Students and the Career Office has been tasked with identifying deserving students who will be given the jobs while still pursuing their studies.
He stated that giving their students jobs that they could do for a low wage made more sense than giving the jobs to outsiders.
Prof Kiamah, speaking in Thika during an awareness walk by UoN students and their Mt Kenya University (MKU) counterparts dubbed 'O3,' which was organized by UNESCO over the weekend, said depression at the University, which has led to suicides and other ills, is a serious concern that requires immediate attention.
He stated that student leaders and Deans at all universities must raise their awareness levels in order to monitor and assist students who are in the red zone due to mental health issues.
"Depression among university students is a concern and has led to not only suicides, but also unplanned pregnancies, HIV/Aids, school drop outs, among others. We need a collaborative effort with stakeholders, to help our students who are sinking into depression each day," he said.
Prof Deogratius Jaganyi, Vice-Chancellor of MKU, stated that student leaders and school clinics deal with depression cases among students on a daily basis, which causes great concern.
He stated that, with stakeholder participation, discussions on Gender-Based Violence, Sexual and Reproductive Health and Rights, and Mental Health, which causes depression, will be integrated into the school curriculum as a co-curricular activity.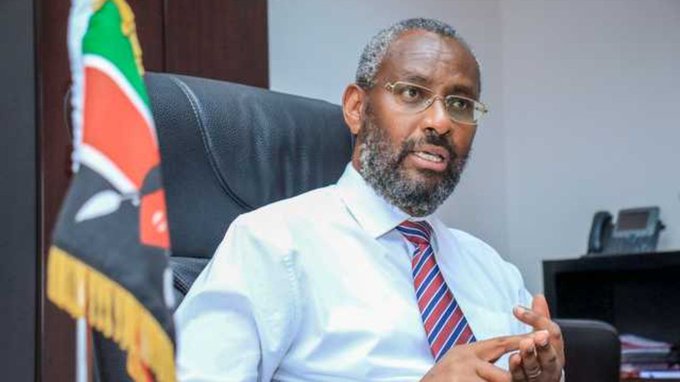 The VC stated that the students were feeling the heat of a bad economy and that if they were not properly guided, they risked contracting HIV/AIDS and having unplanned pregnancies.
"Depression and mental illness is a concern in almost all the universities. Many students are suffering in silence and that's why we need to speak about it more, so that they can come up and share their experiences to get help," said Prof. Jaganyi.
Prof Hubert Gijzen, UNESCO Regional Director for Eastern Africa, stated that the Program aims to involve universities in managing the mental aspects of their students.
---
Also Read:
---
He claims that in most cases, universities have prioritized academic learning over the need for their students to have good mental health that is free of destruction.
"We have identified the gap and brought on board the universities to help their students in areas of mental health. They know the triggers and how to address them through creating more awareness and dialogue among them," said Gijzen.
The 'O3' walk promotes gender-based violence awareness, sexual and reproductive health and rights, and mental health.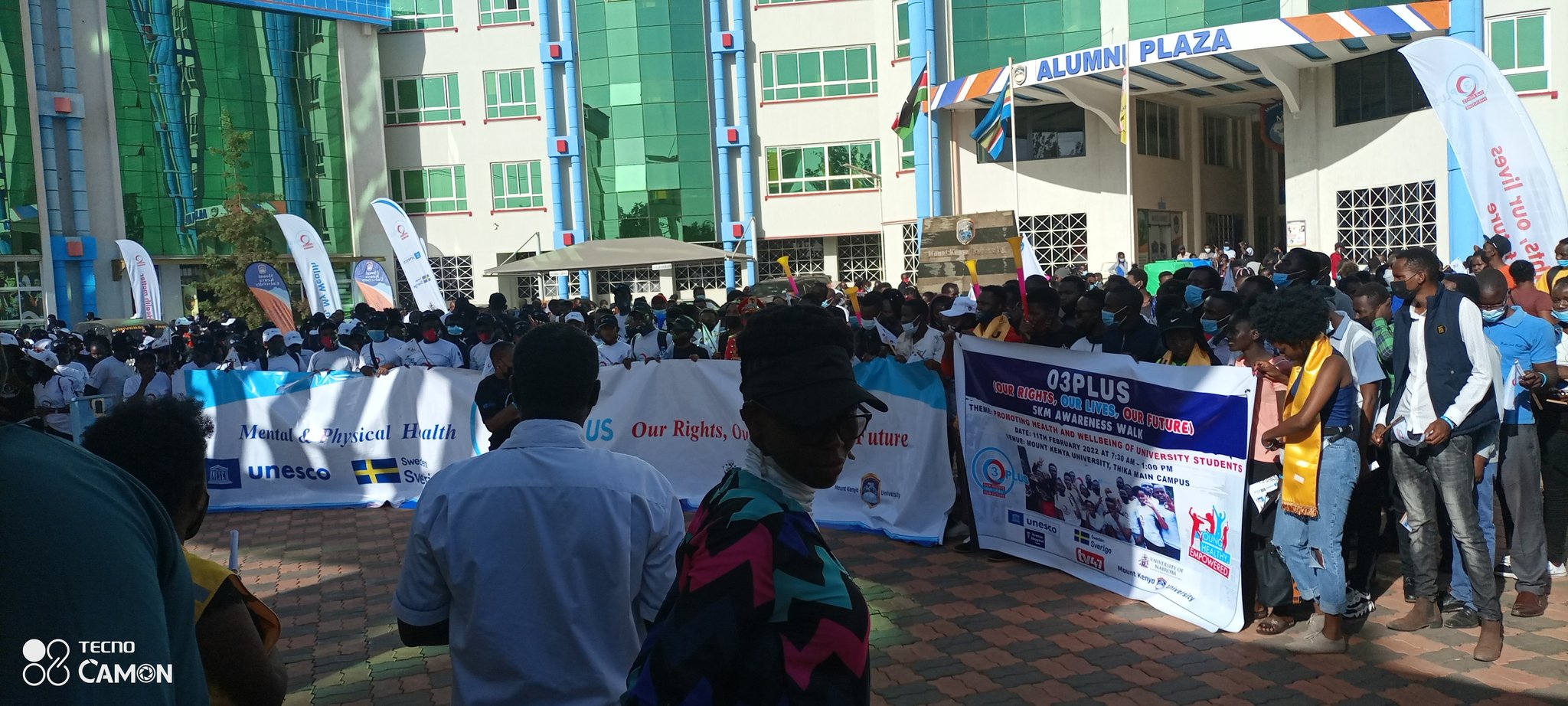 Varsity To Hire Needy Students To Alleviate Depression