Worries as Kilifi youths shun technical college despite government support.
A troubling trend is persisting in Kilifi county, where youth are hesitant to enrol in a technical training institute established by the government five years ago.
The administration of President Uhuru Kenyatta has spent over Sh100 million to build technical colleges across the country. The majority of the colleges are open for business.
However, administration reports from Weru technical and vocational training college are concerning because the number of residents enrolling at the institution is insufficient.
Malindi town is about 60 kilometres away from the college.
According to the college's principal, Edward Mwagambo Lewa, the institution, which opened its doors in 2017, began with only 17 students and now has a population of 780 students, the majority of whom are outsiders.
Speaking to journalists on Tuesday, Lewa stated that only 150 of the 780 students are residents, despite the fact that the college can accommodate up to 1,500 students.
He stated that, despite the availability of government tuition subsidies and HELB loans, the majority of local youth chose not to attend college.
The technical institute charges Sh56,420 per student per year, with the government providing a subsidy of Sh30,000.
"So ideally a student is required to pay Sh26,420 per year, but if the amount is burdensome to the parent there is HELB loans which gives out Sh40,000," he said.
Weru technical, according to Lewa, is aimed at students who did not meet the cutoff points for admission to universities. They also provide technical training to primary school dropouts.
Certificates and diplomas in artisan and craft are among the courses available at the technical institute.
When the college first opened, the principal and his deputy went to churches, chief's barazas, and mosques to inform parents about it, but nothing has changed, he claims.
"So, we are wondering why students are not coming to school because this is free learning, and this government has taken the initiative of constructing these institutions all over the country so that people can get skills."
Last week, Langobaya Assistant County Commissioner Daniel Ndausi convened a stakeholders meeting to address the area's low educational standards.
---
Also Read:
---
Ndausi blamed the low education standards on high poverty levels and poor bursary distribution.
"I have talked to the MPs to ensure that bursary is issued on time because they normally issue it at the end of the year," he said.
Ndausi also advocated for a review of corporal punishment in schools in order to address cases of indiscipline.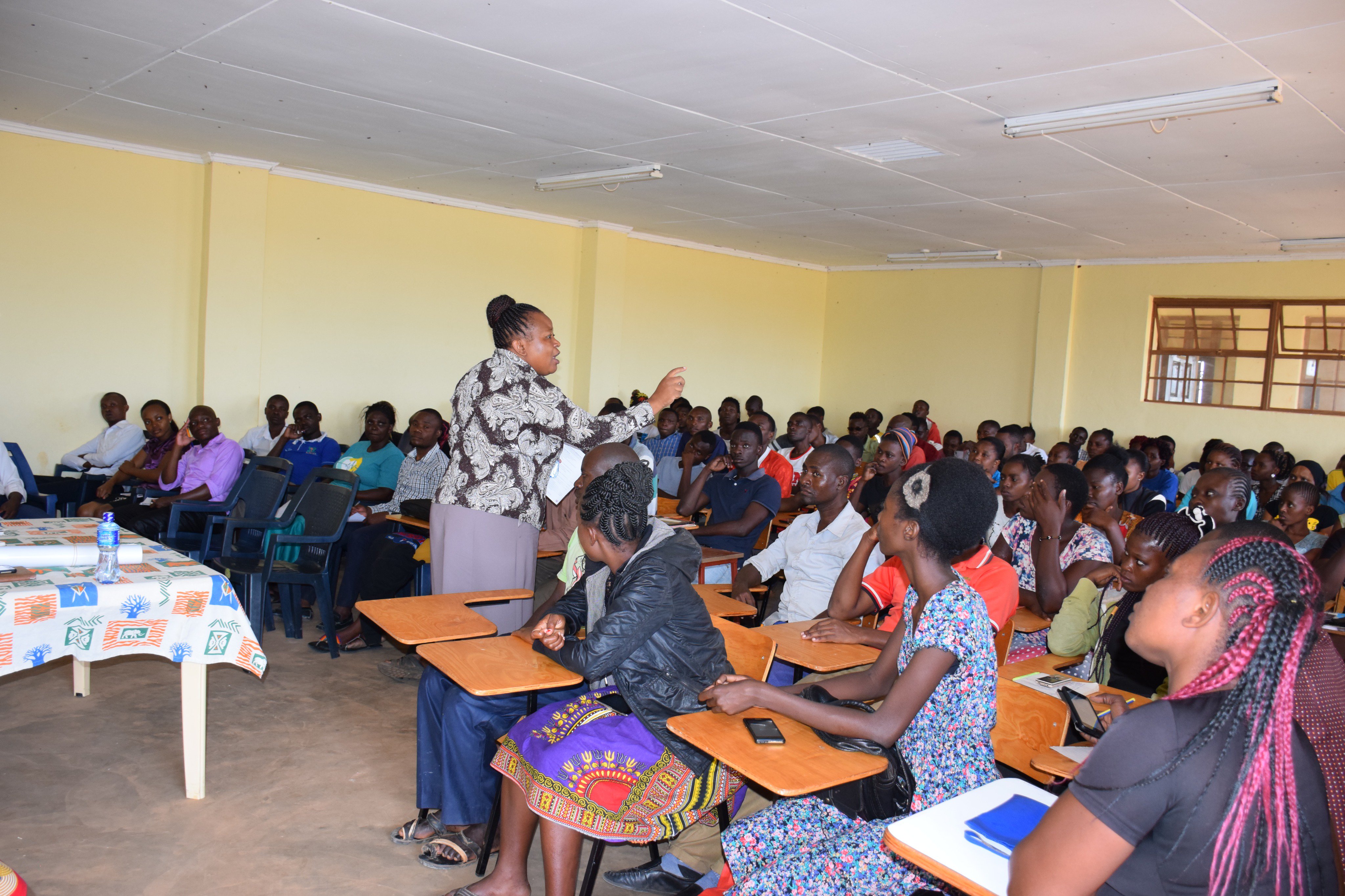 Worries as Kilifi youths shun technical college despite government support