Teachers To Use Smartphone Technology To Detect Eye Problems Among Students.
Teachers and community health volunteers will now be able to use smartphone technology to detect eye problems in learners.
On Friday, the Ministry of Health announced a collaboration with Peek Vision to launch the project in ten counties across the country.
Peek Vision creates technology and programs to ensure long-term access to eye care.
The agreement paves the way for President Uhuru Kenyatta to launch the Vision Impact (Eye Care Services) project in March.
Kajiado, Kakamega, Mombasa, Kwale, Vihiga, Meru, Embu, Kiambu, Bomet, and Nakuru counties will benefit.
The new eye examination technology has been tested on over 200,000 students in 350 schools across Trans Nzoia County.
The London School of Hygiene and Tropical Medicine created the Portable Eye Examination Kit (PEEK).
It employs smartphone technology to perform various eye tests such as visual acuity, color vision, and lens and retinal imaging.
"The technology has been tested and validated in Trans Nzoia county. We are starting with 10 counties then it is something we will roll out across the country," Dr Michael Gichangi said.
Dr. Gichangi is the Director of the Ministry of Health's Ophthalmic Services Unit.
This is a significant boost to the country's eyecare because the technology can be used by non-highly trained personnel.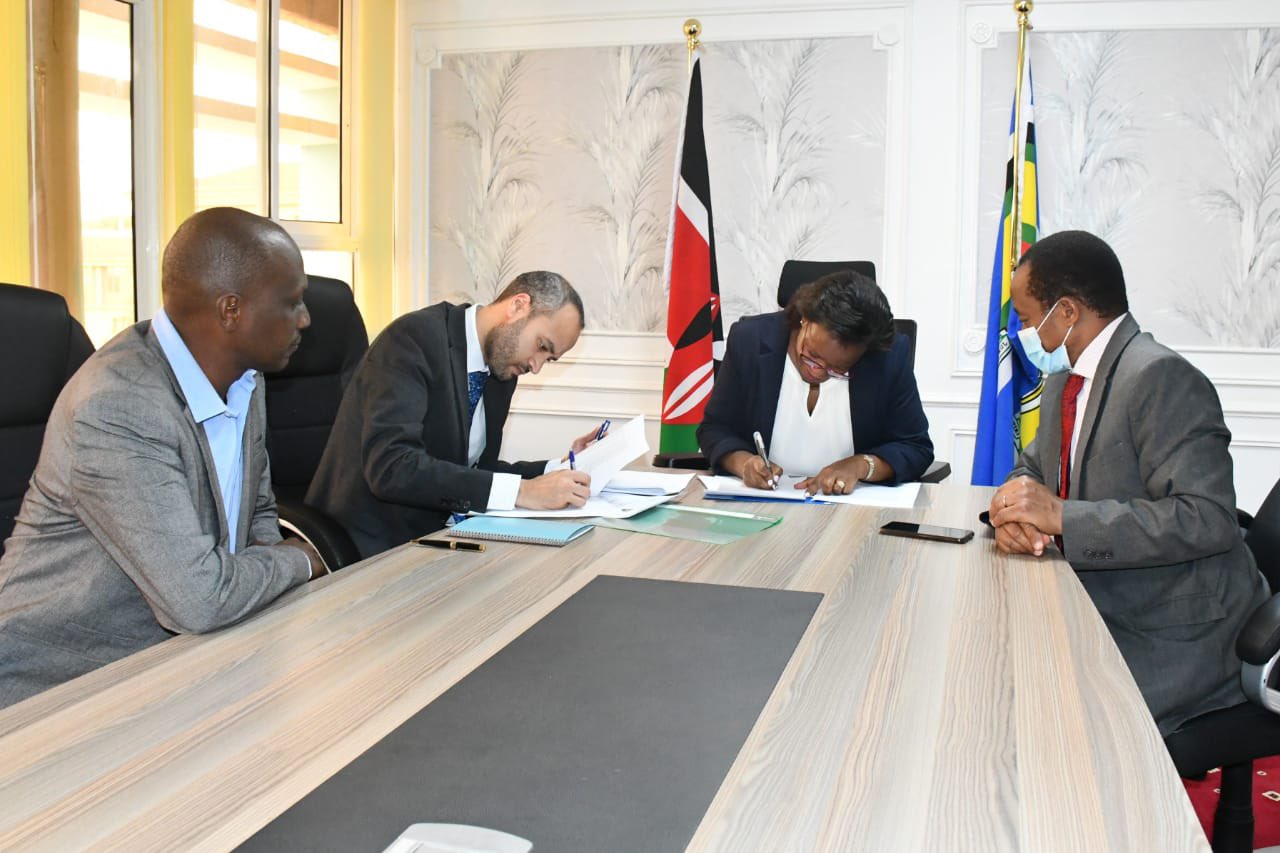 "The idea is to also have it within the community. Most of the work has been done in schools but we want to expand. In the 10 counties the communities will also be involved," he said.
The equipment will aid in addressing access issues caused by a scarcity of trained personnel.
The project is a collaboration between the Health Ministry and Peek Vision and Christian Blind Mission. It will be implemented in collaboration with the Ministry of Education.
---
ALSO READ:
---
According to health data, many Kenyans require eye treatment or surgery. However, only 21.3 percent, or 1.6 million people, have been able to obtain eye care from public or private sources.
Approximately 7.5 million people require interventions to prevent vision loss, restore vision, or improve vision.
According to the ministry, approximately 75% of visual impairment is caused by preventable causes such as cataracts, which can be removed to restore sight.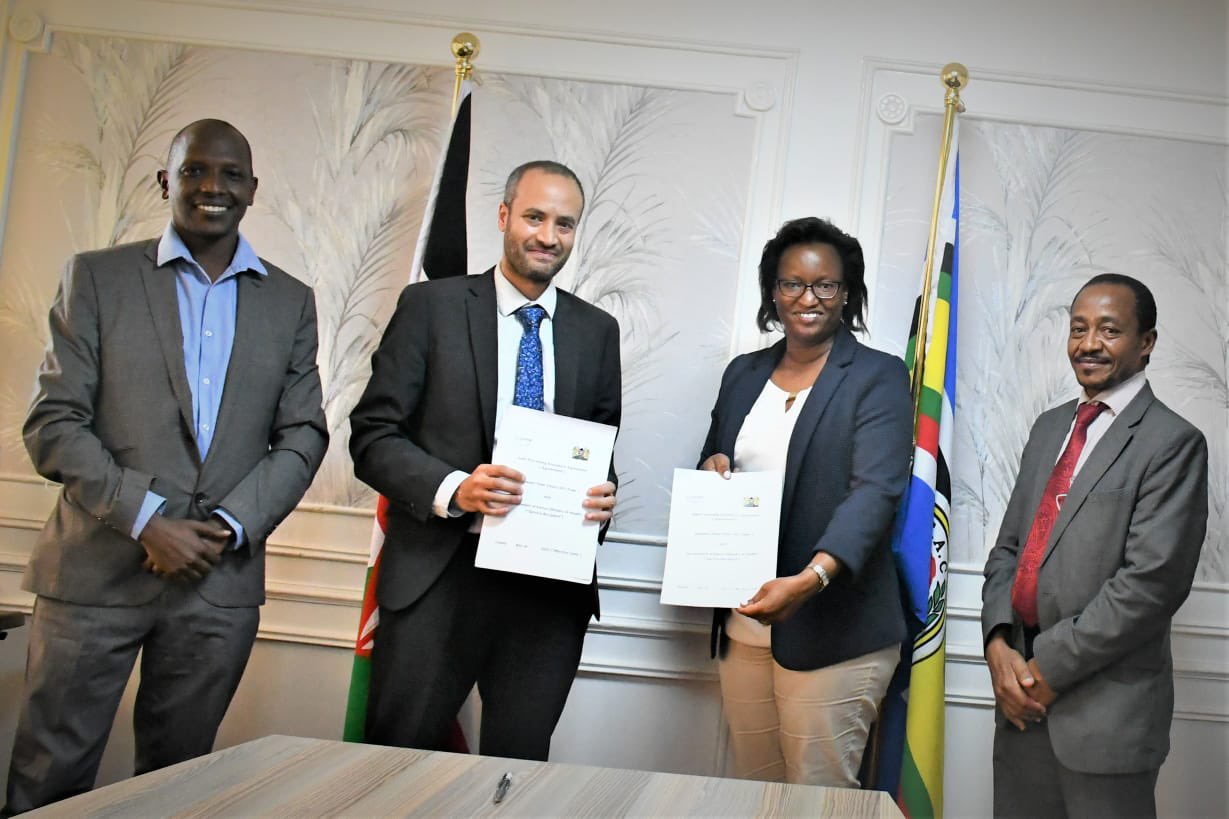 Teachers To Use Smartphone Technology To Detect Eye Problems Among Students.