Night Runner To Sue Magoha, KNEC For Refusing To Let Him Sit KCSE At Night.
Jack Songo, a well-known night runner, has threatened to sue Education CS George Magoha and the Kenyan National Examination Council (Knec) for making him fail his KCSE exams in 2019.
Songo, who is from Homa Bay County, took his Kenya Certificate of Secondary Education (KCSE) in 2019 and received a C-, but claims he would have done better if he had been allowed to take the papers at night because "I am a nocturnal person."
He claims that a night runner's brain is most creative and productive at night, rather than in broad daylight like everyone else.
"I demand to sit exams at night. An expert night runner does not see well during the day. He sees clearly at night," he said.
"If Magoha and Knec do not allow me to sit the papers at night, we will meet in court," he declared. "I must go to court to sue Knec, especially Magoha."
Songo, on the other hand, refused to reveal the name of the school where he will take the upcoming KCSE, stating:
"I can't give details because there are people who will come after me. In the past, getting an admission into a school was a problem because many teachers and PTA officials discriminated me."
He also chastised Magoha for failing to enroll him in physical education classes as part of the new Competency-Based Curriculum (CBC) in order to improve his acrobatic skills.
Songo chastised the Department of Social Services for failing to register his association while speaking to journalists and fans in Ndhiwa Sub-county this week.
According to him, the government is required by the 2010 Constitution to recognize everyone's unique contribution to nation-building.
Songo attended at least ten national holiday celebrations between 2017 and this year, where he was able to market his trade and recruit fellow night runners to join his association.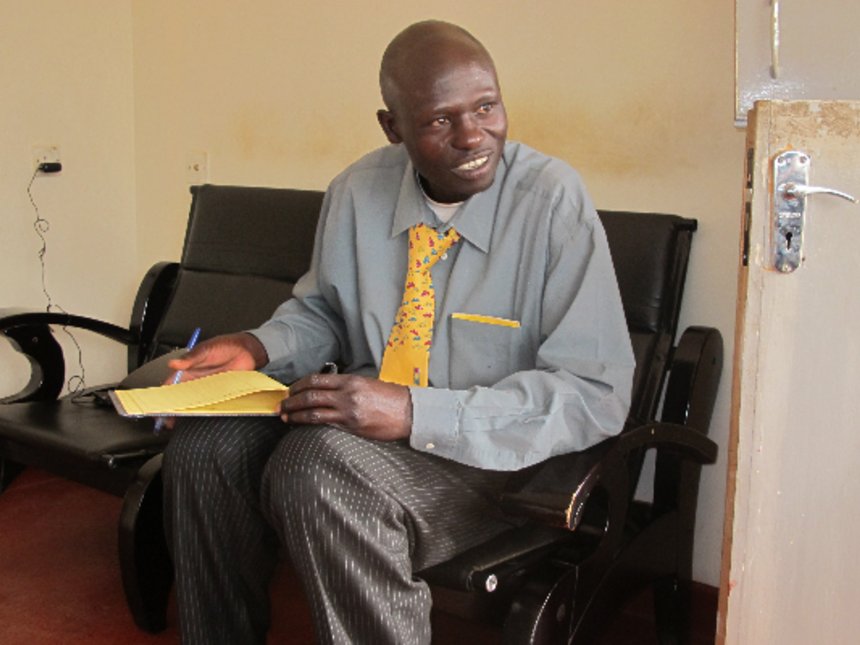 Among his demands is that the Nightrunners Association be registered as a society and have unrestricted access to the National Youth Fund as well as other public funds in the form of loans or grants.
Songo was made a wanted man in June 2016 after local leaders and residents of Homa Bay County accused him of bringing the county's name into disrepute.
Elders led by the late politician Aketch Chieng' threatened to excommunicate him at a charged meeting at Pala Koguta in South Kabuoch. Governor Cyprian Awiti even advised local youths to avoid Songo.
Songo, whose official name is Moses Okinyi, was given a one-week deadline to stop night running or face expulsion, but a cunning Songo fled to a neighbouring county, only to return after the storm had calmed.
In many African cultures, night runners are unwilling to admit to the practice and are unable to discuss it openly, raising the question of whether Songo is a rabble-rouser or simply suffering from an identity crisis.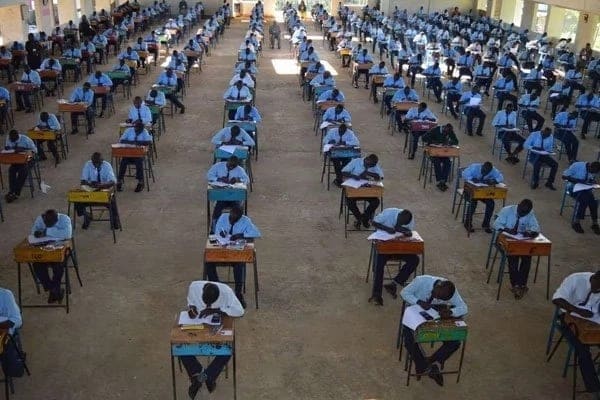 Night Runner To Sue Magoha, KNEC For Refusing To Let Him Sit KCSE At Night