Ex-Moi Girls Student Jailed For 5 Years Over Arson Attack That Killed 10 Schoolmates.
A former Moi Girls High School student who was found to have started a fire that killed ten of the school's students has been sentenced to five years in prison.
The 18-year-old was sentenced to 5 years in prison by the High Court on Thursday, February 24, after being found guilty of 10 counts of manslaughter.
The minor was found guilty of involuntarily causing the deaths of ten students at Moi Girls School in Nairobi in 2017. She was 14 years old and in Form One at the time of the incident.
According to court documents, the convict, known as TWG, did not start the fire with the intention of killing her dormmates. She was out to make a statement, however, that she did not want to go through a learning experience at school.
According to the documents and evidence presented in court, the minor made the tragic decision to start a fire in a desperate attempt to be transferred from the school.
"Her aim may have been just to cause a fire and burn the building without hurting anyone, but it was ill-intentioned given that the building had two floors and there were going to be casualties as a result of the fire," Justice Stella Mutuku stated while convicting the minor.
The court also acknowledged that those who interacted with the student could have avoided the incident if they had taken her words and actions into account prior to the tragedy that claimed ten lives.
According to court documents. TWG's intentions were revealed to a teacher, who did nothing. Other students who had interacted with the convicted minor also failed to report that she had a matchbox in her possession at school.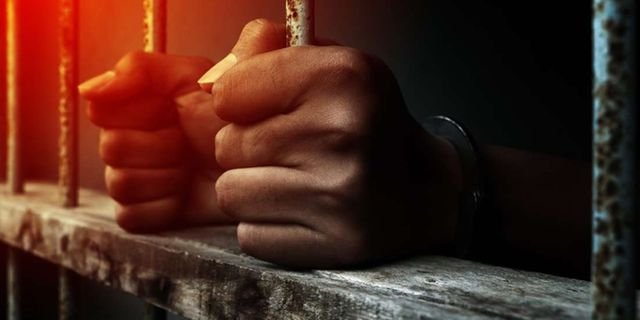 While convicting TWG, Justice Mutuku stated that her actions were reminiscent of "a child crying for attention."
"Consequently, I find her not guilty of the 10 counts of murder she is facing. She is hereby acquitted of the 10 counts of murder but I find her guilty of 10 counts of manslaughter," Mutuku stated.
TWG was accused of being a member of a cult, but she denied the charges in court, and the judge dismissed the charges as well.
---
ALSO READ:
---
"The subject, in her naivety, may have overlooked the consequences of her actions. Her attempt to wake some of her friends up was aimed at rescuing them from the fire," Mutuku observed.
Murder is defined by the law as the intentional killing of another person with malicious intent. However, if the death is discovered to have occurred accidentally, without malice or premeditation, it is classified as manslaughter, which carries a significantly less severe penalty.
KEEP READING:
Ex-Moi Girls Student Jailed For 5 Years Over Arson Attack That Killed 10 Schoolmates