Braeburn Purchases Hillcrest International Schools
Braeburn Schools has agreed to purchase the prestigious Hillcrest International schools, which include kindergarten, preparatory, and secondary schools.
According to a statement released on Tuesday, January 25, Hillcrest International Limited stated that the transaction would be completed by the beginning of the final term of the 2021/22 academic year.
"Hillcrest International Limited and its related company reached an in-principle agreement to sell the entire business and assets of Hillcrest Schools (Kindergarten, preparatory and secondary) to Braeburn Schools Limited (the Sale Transaction)," read the statement in part.
The sale transaction is, however, subject to a number of conditions, including Braeburn's due diligence, the negotiation of formal agreements, and the parties obtaining all regulatory approvals, including those from the Ministry of Education and the Kenya Competition Authority.
Braeburn Group of International Schools is a well-established group of co-educational international schools in Kenya and Tanzania that offer international curricula.
Braeburn runs nine schools under the names Braeburn and Braeside.
The statement confirmed that, following the acquisition, Braeburn would keep the Hillcrest brand name.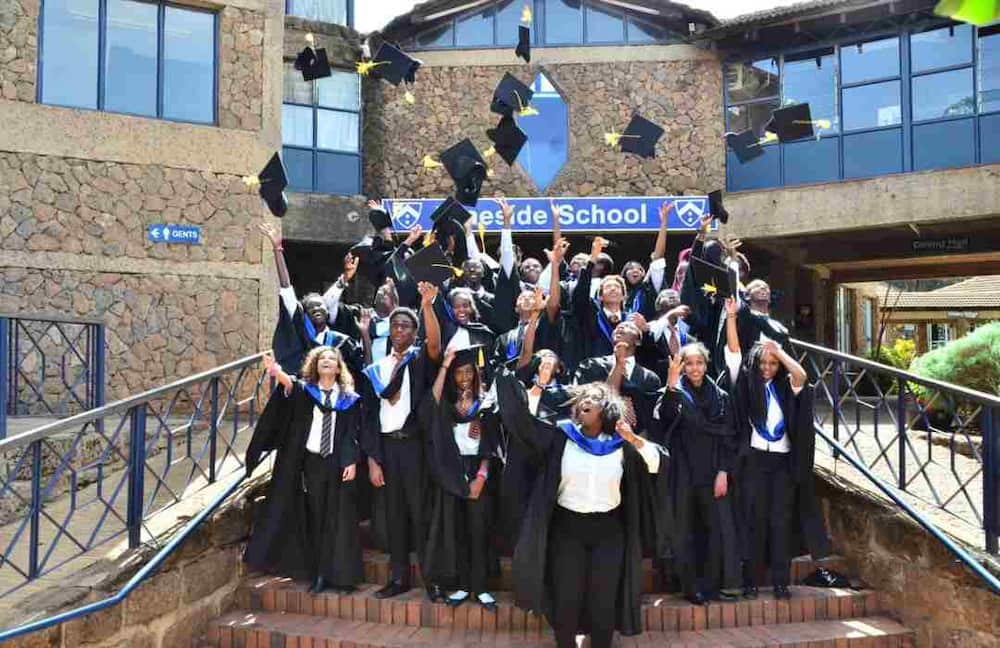 "As one of the longest established and stable operations of schools in Kenya, Braeburn will appraise and evaluate current operations and standards such that a long-term strategic plan can be developed and implemented for Hillcrest Schools. This process will involve consultations with key stakeholders," read part of the statement.
The Hillcrest administration, on the other hand, stated that learning would not be disrupted during the transition period.
Terry Childs, the founder of Braeburn, stated that adding Hillcrest would ensure that they offered the highest quality international curriculum in the country.
"We at Braeburn are very excited at the prospect of adding the Hillcrest Schools to the Braeburn which has a proud 42-year history of growing and improving schools. Students, parents and staff can look forward to a smooth transition and a progressive world-class international school aimed at not just our current children, but their children as well," Childs stated.
---
Also Read:
---
The transition of Hillcrest International will be the third change in ownership in the school's eleven-year history.
Previously, the school was owned by Dubai-based GEMS, which purchased Hillcrest from Fanisi Capital, a private equity firm.
Hillcrest was founded in the 1960s and was later purchased by the late Kenneth Matiba in 1974.
Braeburn Purchases Hillcrest International Schools.