Ministry Calls On Parents To Support CBC
Dr. Sarah Ruto, Education Chief Administrative Secretary (CAS), has urged parents to support Competency Based Curriculum (CBC), describing it as life skill learning that would address contemporary challenges confronting humanity.
While commissioning a completed CBC classroom at Chebarus Secondary School in Nandi Hills Sub-county, the CAS stated that this is the best curriculum that allows children to pursue their interests.
Dr. Ruto went on to say that parents have the responsibility of providing a safe and healthy environment for their children's learning because it determines their future by equipping them with skills for work and skills for life.
According to the CAS, parents should discuss their children's progress with their teachers, follow up on what their children are learning, and encourage learners to participate in school activities and ask questions about their learning, adding that CBC connects learners with a new way of thinking.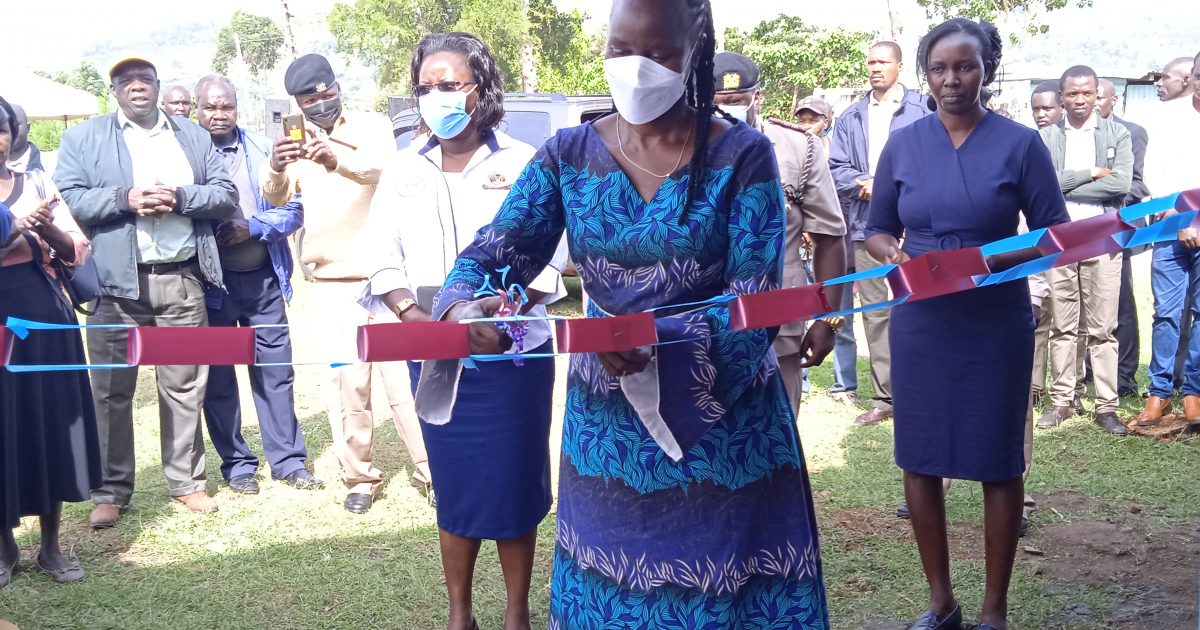 "21st century, which is a knowledge and skill age demands a new way of thinking, thanks to CBC which connect learners with the needs of the employment world. Let us advocate for this curriculum," noted CAS.
Tinderet MP Julius Melly was also present at the event, and he stated that while the government is committed to providing the necessary facilities for CBC implementation, parents should be at the forefront to support it.
The legislator also stated that once children receive the necessary support, they are able to pursue their passion, and that students should put forth extra effort in their academics.
"Our government is putting up structures in support of academics, but working hard has to be from learners. Students should aim higher to be able to land where they belong and therefore fit in this competitive world," noted Melly.
During the same event, the MP presented a Sh500,000 cheque to aid in the completion of the Chebarus laboratory and urged students to strive for higher university entrance grades and even to lead the county.