Magoha Leads Team to UK to oversee exam printing
A month before the exams, candidates for the KCPE and KCSE are ramping up their preparations.
The 2021 KCPE exam will be held between March 7 and 10, according to the revised education calendar. The KCSE will take place between March 11 and April 1.
Education Cabinet Secretary George Magoha is leading a delegation from the Ministry of Education and the Kenya National Examination Council (Knec) to the United Kingdom, where the exams are being printed.
The delegation includes Basic Education PS Jwan Julius, KNEC Chief Executive David Njengere, and other senior officials.
According to sources, the team will oversee proofreading, printing, packaging, and shipping of the material during the two-week exercise.
It was also revealed that the team will take its time getting ready for the December KCPE and KCSE exams. Magoha stated that five examinations will be conducted this year.
He stated that this year, two sets of examinations will be conducted using the 8-4-4 system and the 2-6-3-3-3 system.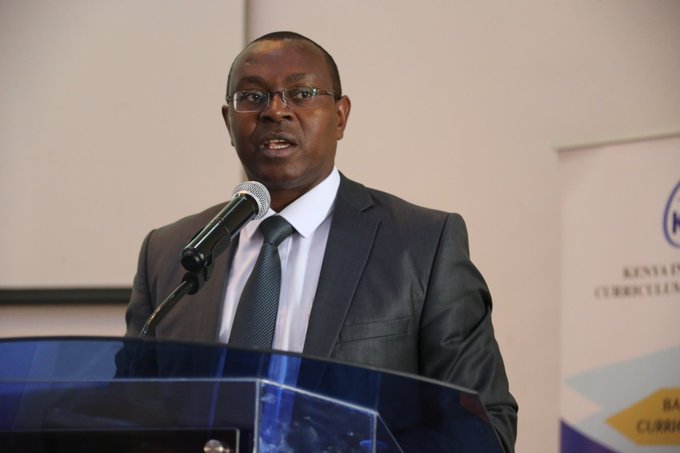 The March exams will be the first of two separate sets to be administered this year as the country embraces reforms in preparation for the transition next year.
According to the exam schedule, KCPE will be administered between November 28 and December 1. The KCSE will be given between December 1 and December 23.
However, according to Knec data, 2,056,719 candidates registered for the March exams. There will be 1,225,693 KCPE candidates and 831,026 KCSE candidates in the 2021 examinations.
According to the council, the number of candidates taking the KCPE has increased by 34, 085 since last year.
---
Also Read:
---
According to KNEC data, an additional 78,424 candidates have registered to take the KCSE.
Magoha stated that the March exams will be moderated to account for the challenges caused by the Covid-19 pandemic, which disrupted learning and forced a reorganization of the school calendar.
Magoha Leads Team to UK to oversee exam printing