Court Allows Knec To Merge Exam Centres With Fewer Than 30 Candidates.
Standard 8 and Form 4 candidates will now have to walk long distances to take their national exams in March.
Their parents will have to pay for additional transportation costs as they worry about their children's safety.
This is after the High Court allowed the national examiner to merge centers with fewer than 30 candidates.
In an effort to cut costs, the Kenya National Examination Council (Knec) issued a directive that is likely to hit hard learners in sparsely populated areas such as Northern, parts of the Coast, and Eastern Kenya.
Knec told the court that merging the centers would help improve candidate and examiner security and safety, address transportation issues, reduce rising administrative costs, and maintain test integrity.
Mr. David Wanyeki Kago, a citizen, had challenged Knec's decision on the grounds that there was no public participation and that parents were not engaged prior to the directive's issuance in July, despite the fact that they will be affected.
He was also dissatisfied with Kenc's decision to issue multiple and contradictory circulars on the merger between May and July 2021.
However, Judge Anthony Mrima dismissed the petition, citing the petitioner's failure to challenge the most recent circular, which was issued in July 2021.
Even if the court quashed the previous three circulars issued in May and June, the judge stated that the July circular is sufficient to provide the necessary guidelines on the joint hosting of the exams.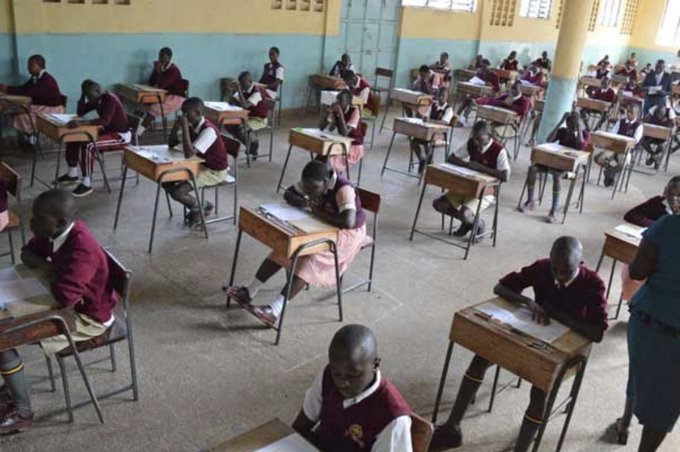 The July circular clarified the hosting of schools that did not have at least 30 students registered during the 2021 KCPE and KCSE examinations at other examination centers.
The clarification was that the circulars were about hosting rather than candidate registration, so there was no violation of Knec rules.
According to court documents, the merger was also influenced by a shortage of police officers in the country, which prompted Knec to enlist the help of National Youth Service (NYS) servicemen to provide security at test centers.
The number of examination centers has been reduced from 31,294 to 15,648. Knec said that NYS servicemen are not adequately equipped to provide security during examinations, putting the entire examination process at risk.
Knec stated that with fewer examination centres due to hosting, fewer personnel will be required to be deployed at the centre because only one centre manager and one supervisor will be required in host centres.
The petitioner was dissatisfied with the manner and speed with which the Knec issued circulars to headteachers and principals containing contradictory information.
Although Justice Mrima dismissed the petition, he agreed with the petitioner's contention that Knec should have conducted adequate public participation before issuing the policy directives contained in the three circulars "in an imperial manner."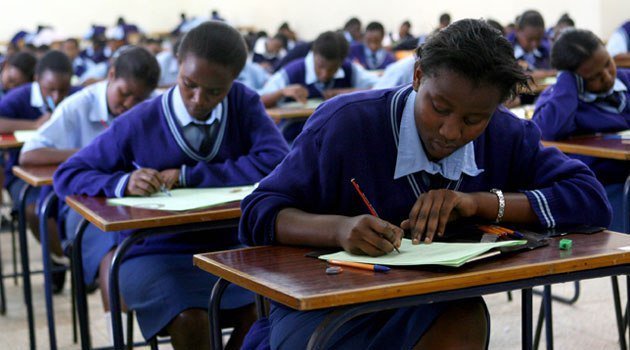 Court Allows Knec To Merge Exam Centres With Fewer Than 30 Candidates.