Important Factors To Consider Before Joining Sacco.
Saccos play an important role in putting viable business ideas into action and building solid financial foundations that allow both employed and unemployed people to grow.
Dennis Murerwa, a financial expert, elaborated on the factors one should consider before joining a Sacco in an interview with Kenyans.co.ke.
7 Important Factors To Consider Before Joining Sacco
Registration for Sacco
The Saccos Society's Regulatory Authority regulates all Saccos in Kenya (SASRA). The government agency falls under the purview of the Ministry of Trade. Its primary responsibility is to license and oversee all deposit-taking Saccos in Kenya.
One should check to see if the SACCO they want to join is in the SASRA database, and is up to date.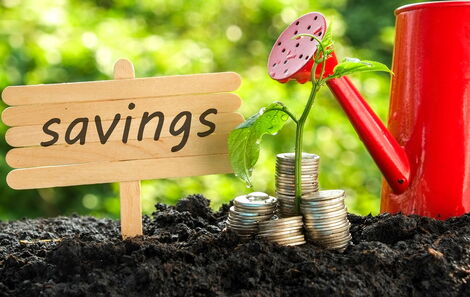 Additional benefits
Saccos, on the whole, provide better services to their members, such as welfare systems, concessional loans, and community social responsibility programs. Some Saccos will set up production units and market small-scale farmers' produce on their behalf.
Saccos will also act as NHIF agents if members require the service. Some Saccos may offer benevolence funds that pay family members or the deceased's spouse.
Ease of obtaining loans
Members have easy access to loans because their savings are requirements to qualify for credit. To improve access to loans, it is critical to join Saccos where your friends or family members have also joined. Your acquaintances will also serve as guarantors.
Sacco members can easily obtain loans because they use their savings to qualify. Guarantors, collateral, or a self-guaranteed loan are required for a member to secure a loan. A self-guaranteed loan has a limit; the amount must be less than the member's shares.
Interest on loans
When compared to banks, Saccos charge lower interest rates on their loans. The majority of Saccos will offer interest rates ranging from 10% to 12.5%.
They have low-interest rates because they use a reducing balance basis of leading instead of more expensive amortization systems.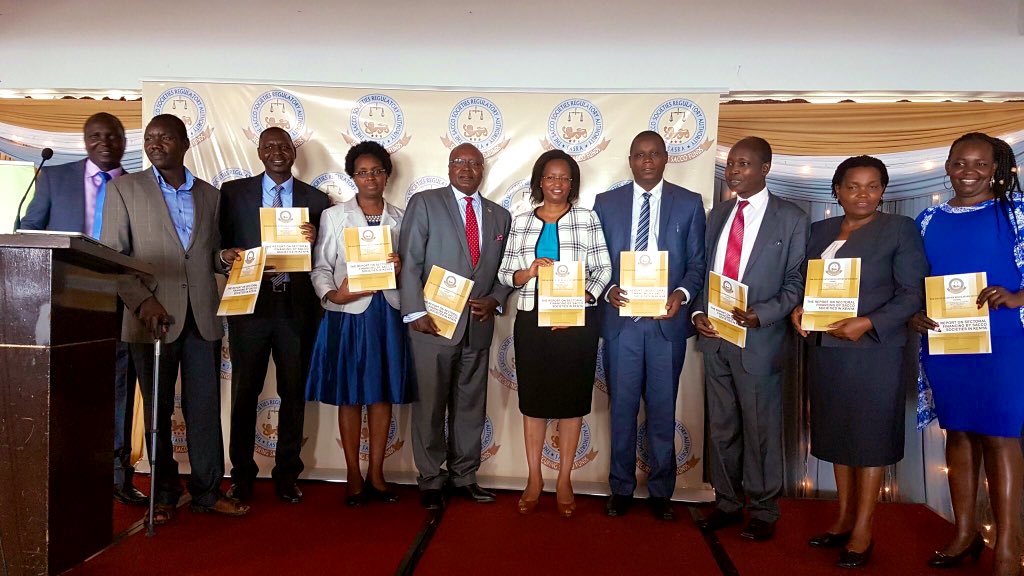 The flexibility of payment terms.
Saccos will avoid extending their members' liabilities to other members of society. The Saccos are limited to the capital contributed by the Sacco members.
These financial institutions are known to be more accommodating to people living in rural areas than to those living in urban areas.
The Saccos take into account the fact that members in rural areas have inconsistent incomes because the majority of their members work in agriculture.

Dividends
Saccos pay out dividends based on the amount of money saved. This encourages their members to save because dividends are directly related to a member's savings. The more you save, the greater your dividends will be.
Dividends are paid on the basis of share capital, whereas deposits earn interest, according to Mr. Murerwa
Ease To Exit Sacco
Saccos will let their members leave if they have no outstanding loans.
"The law requires Sacco's to allow members to exit upon a written notice of 60 days on condition that he or she has no loan or guaranteed any loan within the Sacco," the financial expert explained.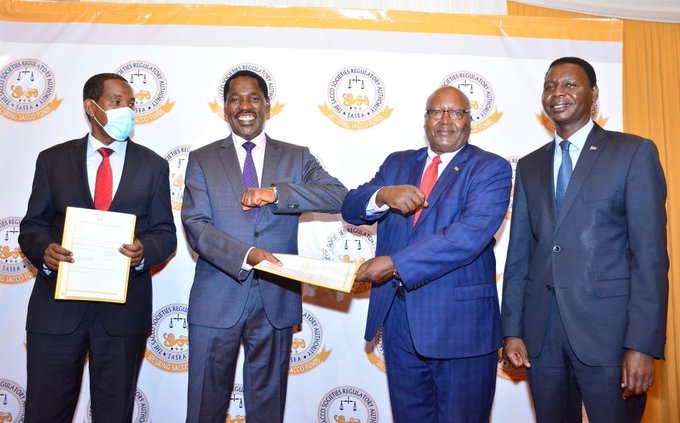 ---
KEEP READING:
---
7 Important Factors To Consider Before Joining Sacco